Second opinion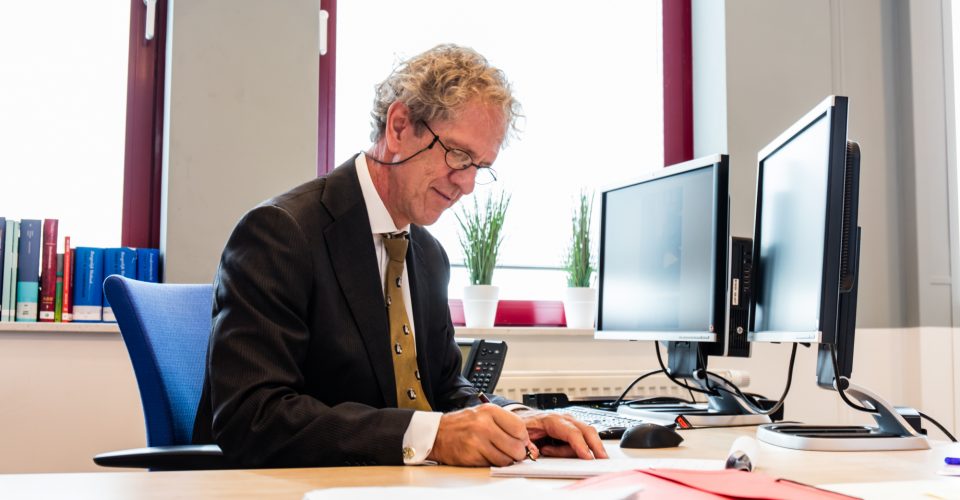 If you are already receiving legal aid from a legal expert, lawyer or legal expenses insurer, then you can also contact us.
Are you having doubts about, for example:
- the accuracy of the provided advice?
- whether or not the correct basic principles are used in a negotiation?
- whether or not legal proceedings have a chance of success?
JPR is at your service for a second opinion.
Legal expenses insurer usually compensates a second opinion
If your interests are looked after by a legal expenses insurer and you are dissatisfied with the way in which this is taking shape, then you can come to us for a second opinion. The dispute regulations of the legal expenses insurer often state that you are entitled to a second opinion, the costs for which will usually be paid by the legal expenses insurer.
Right to free choice of a lawyer
Anyone with a legal expenses insurer should note that you have a right to a free choice of a lawyer in specific situations. This means that you can hire a lawyer of your choice who will assist you in legal proceedings or administrative proceedings (such as UWV proceedings). This includes, for example, court cases in the field of employment law, tenancy law, administrative law or personal injury law.
The legal expenses insurer will usually have to pay the lawyer fees (up to a specific maximum) so you will not incur additional costs by hiring us.
Would you like to know more about a second opinion?
For more information, contact one of our specalist lawyers.
All lawyers within the legal field Second opinion