Mediation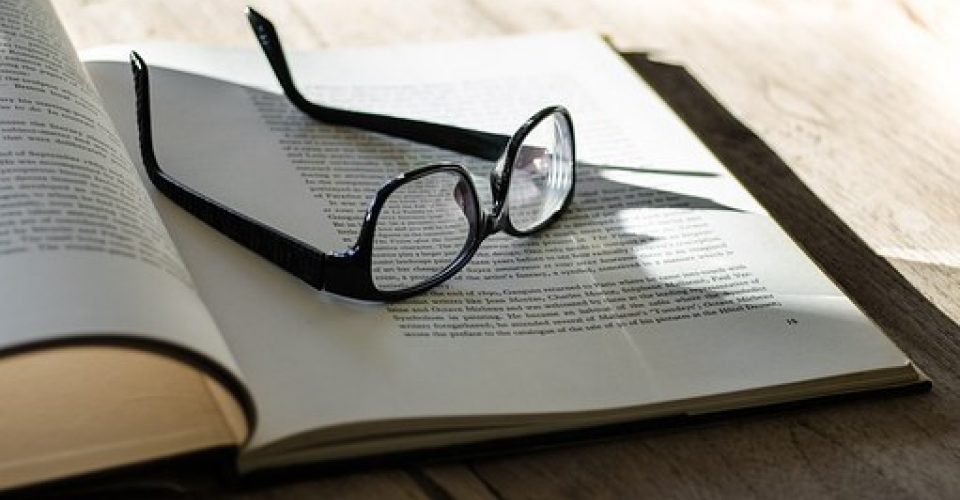 Mediation is a way to resolve one or multiple conflicts in mutual deliberation. This deliberation takes place under the expert guidance of a mediator. Mediation is not simply about reaching a compromise, but about reaching consensus. The difference is achieving a better result. Mediation is also very well-suited for solving business disputes.
Mediation for business disputes
There can be all sorts of reasons for using mediation in business disputes. For example, because there is disagreement within a partnership, or if there are issues with business succession in family companies. Complicated relationships are often at play for which a mediator can be a good go-between. In workplace conflicts between two employees, or in a conflict between a supplier and a buyer who have been in business for years, mediation is a good tool for dispute settlement.
Sometimes parties do not only want an independent mediator, but also want advice from an expert. In this case, JPR can also offer their services. If you so desire, we can provide you with a mediator with industry knowledge and the ability to provide sound advice.
Are you looking for an independent mediator?
JPR's mediators are independent, impartial and neutral. They meet all standards in terms of knowledge and skills and are affiliated with MfN (Netherlands Mediators Federation).