Intellectual Property, IT and Privacy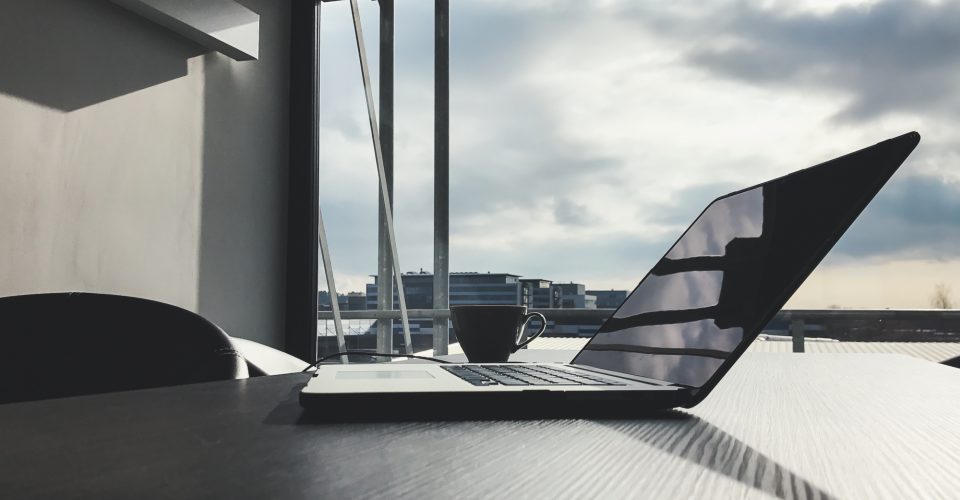 Our Intellectual Property, IT and Privacy branch provides advice regarding, among other things, innovation, creativity and identity protection. Our IP/IT/Privacy branch is available for you for the simplest ideas to the most complex partnerships. We have the right specialist for every field. We will discuss the main differences between Intellectual Property Law, IT Law and Privacy Law. For more information, you can consult our specific pages via the links.
Intellectual property law
Intellectual Property law (IP law) protects the creative ideas, technical inventions and reputation of companies and private individuals. It often concerns inventions, products, (trade) names, plans, works and brands. A rights holder can act against an infringement of their IP rights. This may lead to a prohibition, but also to compensation of damages and other legal measures, such as the destruction of the infringing supply. It does not concern an infringement if there is a licence or statutory grounds for exception. More information can be found on our Intellectual Property law page
Types of IP rights
IP rights can be divided into the following legal fields:
Protection of company secrets/know-how;
Database right;
Semi-conducter right/Chips right/Integrated Circuits Topography right;
Plant breeders' right;
Patent right;
Concurrence with other legal fields
IP law does not always provide the desired level of protection or could have expired. In such cases, other legal fields can sometimes offer the desired level of protection for a product, idea, or reputation. Think of, for example, slavish imitation, the right of recovery, wrongful publications, unfair commercial practices, misleading advertisement, comparable advertisement or unwarranted competition.
IT law
IT law (Information, Communication and Technology law) primarily governs civil issues entrepreneurs in the IT industry have to deal with. It is not a separate field of law with its own 'IT Act', but a collection of several fields. Often, IT law is a combination of contract law, business law and IP law. These doctrines must, however, also be applied to the digitisation of society and sometimes contain special exceptions for IT projects. As a result, IT law requires extensive knowledge, but not exclusively in a legal context. In order to speak the language of the IT service provider, our lawyers also closely monitor developments in the IT industry.

The activities of our IT lawyers are varied. Think of drawing up commercial IT contracts, such as Service Level Agreements (SLA), SaaS agreement, licence agreements or partnership contracts for the development or implementation of software. They will also gladly be of assistance for any disputes regarding these contracts, the end of a partnership, or an acquisition in the IT industry. Privacy law for IT issues is also common if, for instance, a security leak occurs.
Privacy law
Privacy law has become more and more important since the introduction of the GDPR. Entrepreneurs with a website are almost forced to have Privacy Statements, Cookie Statements and processing agreements. We also provide advice regarding:
Privacy law also plays a very important role in sharing personal data between organisations. Sharing personal data often comes up in housing associations in dealing with domestic nuisance. Sharing personal data is only permitted after having made concrete agreements on the manner in which the data is processed, principles and the goals for which the data is processed. These agreements are often recorded in a covenant.

Privacy law also intertwines with other legal fields if it concerns a violation of one's privacy, such as wrongful publications on the internet and portrait right.

IP/IT/Privacy
Our IP/IT/Privacy lawyers have ample experience with handling complex doctrines and closely monitor the relevant (digital) developments in the field. For more information on intellectual property law, IT law and privacy law, you can consult our in-depth pages or contact our Intellectual Property, IT and Privacy lawyers.
All lawyers within the legal field Intellectual Property, IT and Privacy